Monk would follow this tumblr. / Start here for the best jazz of yesterday, today and tomorrow.
Ask/Say
März 7, 2012
The good old Rolling Stones with more than 9.200.000 fans on facebook now.
(Quelle: facebook.com)
März 1, 2012
50 Great Albums: 7-10
It's a list not a ranking.

7/50) The Beach Boys: 'Pet Sounds'
8/50) Charlie Parr: 'Cheap Wine'
9/50) Rolling Stones: 'Let It Bleed'
10/50) Kitty, Daisy & Lewis: 'Kitty, Daisy & Lewis'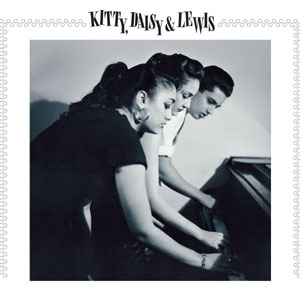 Februar 2, 2012
Captain Beefheart on an old cover of the Rolling Stone.
Januar 29, 2012
Only Keith Richards (Rolling Stones) being awesome.
Doctor Who needs more jazz. Everything needs more jazz. And swing. And cabaret.

Miles Davis, Bitches Brew There has been a significant lack of jazz on this list, and who better to fill the void than...