MONK would follow this tumblr. / Start here for the jazz and stuff that looks like jazz sounds. (Beautiful)
Ask/Say
März 7, 2012
The good old Rolling Stones with more than 9.200.000 fans on facebook now.
(Quelle: facebook.com)
März 1, 2012
50 Great Albums: 7-10
It's a list not a ranking.

7/50) The Beach Boys: 'Pet Sounds'
8/50) Charlie Parr: 'Cheap Wine'
9/50) Rolling Stones: 'Let It Bleed'
10/50) Kitty, Daisy & Lewis: 'Kitty, Daisy & Lewis'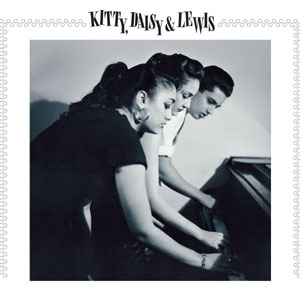 Februar 2, 2012
Captain Beefheart on an old cover of the Rolling Stone.
Januar 29, 2012
Only Keith Richards (Rolling Stones) being awesome.
1959 - THERE WILL NEVER BE ANOTHER YOU

55 years ago, the world changed, whether they knew it or not. They probably knew it.

Just...