MONK would follow this tumblr. / Start here for the jazz and stuff that looks like jazz sounds. (Beautiful)
Ask/Say
Juli 23, 2014
(Quelle: books0977, via jazzrelatedstuff)
Juli 23, 2014
Oscar Peterson & Count Basie - Exactly Like You
From Satch And Josh (1974, Pablo 2310 722)
(Oh guys I'm happy to be back finally. After being away for rehearsals and stuff my computer broke but now it's working again.)
I return with a smooth sound for the end of the day. Two real greats meet to have a ball! A usually the music of Oscar Peterson who meets with legendary Count Basie here is full of puns and smiles… Minded the one in the end? The production here is work of Oscar's standard man Norman Granz.
Count Basie, p

Oscar Peterson, p

Freddie Green, git

Ray Brown, b

Louie Bellson, dr
_________________________________________________________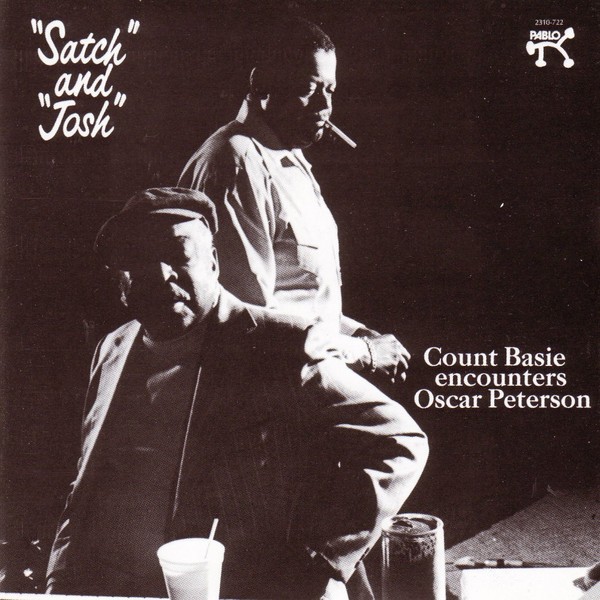 Juli 21, 2014
"After Billie Holiday's funeral service, there was such a quietness over these musicians, such a multitude of them there, and we just stood around like in awe and we filed out of the church and stood on the corners for a few minutes until everybody got out and we just quietly just stepped away into the crowd. It was not the usual thing of musicians going to a bar…having a nice drink or a type of New Orleans festivity. It was just dead quiet and sadness."

RIP Billie Holiday (April 7, 1915 - July 17, 1959)
(via classicbluenotes)
Juli 21, 2014
Born on this day: Eric Dolphy

Photos by Steve Schapiro
(via onedownoneup)
Juni 24, 2014
Juni 21, 2014
Charlie Parker - Constellation
From The Savoy Recordings / The Immortal Charlie Parker (session held in April 1948, example release: Doxy DOK218)
If you woke today hating yourself because you slept till 1pm, like me, this is the right thing to get you up. If you're a sadist you're also gonna be happy about the young Miles being tortured by Bird's frantic tempos. 
Charlie Parker, as
Miles Davis, tr
John Lewis, p
Curley Russell, b
Max Roach, dr
____________________________________________________________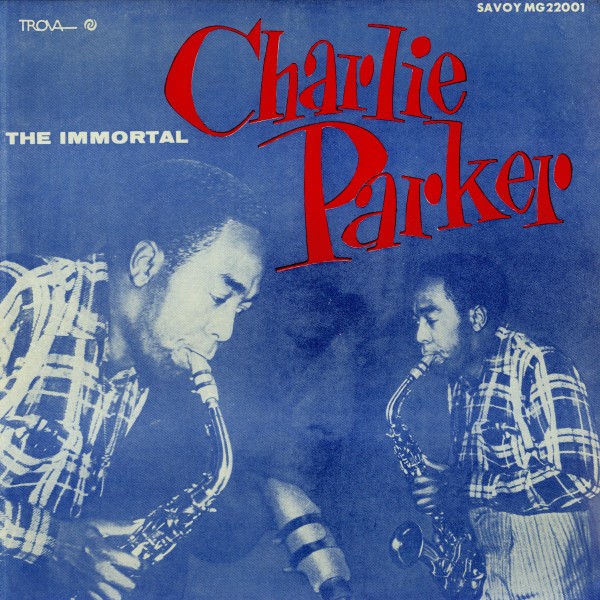 Juni 20, 2014
Bud Powell - Hallelujah 
From Jazz At Massey Hall (1953, Debut Records DB-124)
Hard to write only Bud Powell as artist. As you all know on the "Jazz At Massey Hall" LP Bud plays together with Roach and Mingus. Hallelujah is one of the six tunes (including now famous takes of Lullaby of Birdland and Cherokee) that are performed in the trio. 
The catalog number given before is of the 1956 re-release since the album was originally released in form of two 10" (DLP-2/DLP-4).
Bud Powell, p
Charles Mingus, b
Max Roach, dr
_____________________________________________________________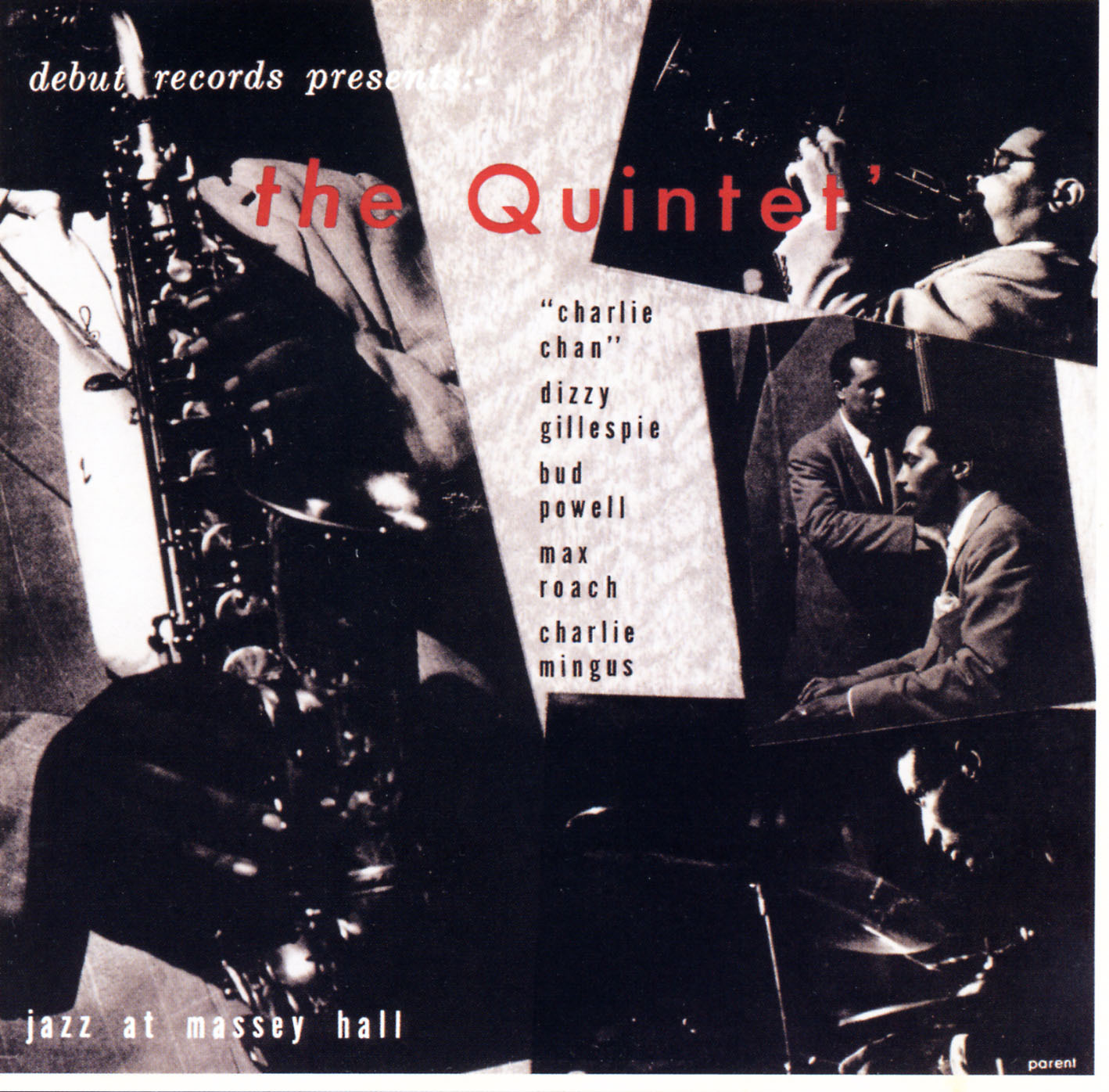 Juni 19, 2014
Ornette Coleman - Sadness
From In Europe Volume 1 (Recorded 1965 in Croydon England, released 1972 on Polydor/Black Saint)
The album contains unusual views on Coleman's work like the 25 minute long "Sounds and Forms for Wind Quintet" that goes into the field of modern classical music.
Album personnel: 
Ornette Coleman, as, tr, violin
David Izenzon, b
Charles Moffett, dr
On "Sounds and Forms" plays the "Virtuoso Ensemble" of:
Edward Walker, fl
Derek Wickens, ob
Sidney Fell, cl
Cecil James, bassoon
John Burden, horn
______________________________________________________
Cover of the 2008 re-release since there was no proper version of the original cover to find in the internet.
Juni 19, 2014
Sadly this time it seems to be true. Horace Silver died yesterday in the age of 85. Rest In Peace.
Juni 18, 2014
The Amazing