Monk would follow this tumblr. / Start here for the best jazz of yesterday, today and tomorrow.
Ask/Say
April 23, 2014
Howlin' Wolf—"Tail Dragger"

The Real Folk Blues (Chess 1966).
April 21, 2014
The Band—"Mystery Train"

Moondog Matinee (Capitol 1973).
April 21, 2014
März 29, 2014
März 27, 2014
Louis Armstrong and His All Stars—"Tin Roof Blues"

Ambassador Satch (Columbia 1955).
Satchmo!
(via jazzrelatedstuff)
März 25, 2014
Joe Pass & Milt Jackon - Grooveyard
Hello friends! :)
Joe Pass, git
Milt Jackson, vibes
Ray Brown, b
Mickey Roker, dr
März 17, 2014
(Quelle: encyclopediedujazz)
März 16, 2014
The Band—"We Can Talk"

Music from the Big Pink (Capitol 1968).
März 9, 2014
Donald Byrd - Soulful Kiddy
From Byrd In Flight (Blue Note 1960) feat. Reggie Workman, Hank Mobley
Oh, how nice these sounds of…
Donaldy Byrd, tr
Hank Mobley, ts
Duke Pearson, p
Doug Watkins, b
Lex Humphries, dr
I'd like to point out how cool I think the cover art is: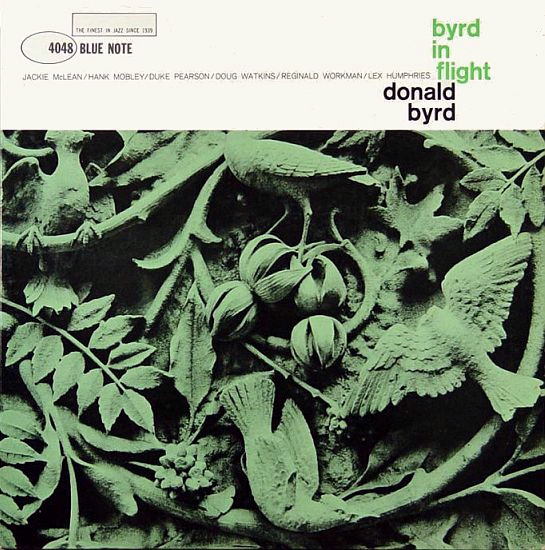 (Quelle: givemypoorheartease)
März 8, 2014
(Quelle: rootsnbluesfestival, via rk2012arts)
März 7, 2014
My Sweet Hunk O' Trash - Billie Holiday (featuring Louis Armstrong), originally released on the album "The Blues Are Brewin'" (1958), appears on the 2 CD compilation box set "The Complete Decca Recordings" (1991, all tracks remastered).

Billie: Listen hear, Pops. You know you lie about your youth
Louis: I don't lie, baby, I'm just careless about the truth!
Billie: How careless can you be?
Louis: I dunno
Billie: With all young chicks, you try to make a flash
Louis: No, baby, it ain't like that, no
Billie: But you're still my good for nothing, my sweet hunk o' trash!
More Armstrong. Even better: With Lady Day.
(Quelle: satindolls, via jazzrelatedstuff)
März 7, 2014
Louis Armstrong - St James Infirmary
Satchmo's highly emotional version