Monk would follow this tumblr. / Start here for the best jazz of yesterday, today and tomorrow.
Ask/Say
März 29, 2014
März 27, 2014
Louis Armstrong and His All Stars—"Tin Roof Blues"

Ambassador Satch (Columbia 1955).
Satchmo!
(via jazzrelatedstuff)
März 25, 2014
Joe Pass & Milt Jackon - Grooveyard
Hello friends! :)
Joe Pass, git
Milt Jackson, vibes
Ray Brown, b
Mickey Roker, dr
März 17, 2014
(Quelle: encyclopediedujazz)
März 16, 2014
The Band—"We Can Talk"

Music from the Big Pink (Capitol 1968).
März 9, 2014
Donald Byrd - Soulful Kiddy
From Byrd In Flight (Blue Note 1960) feat. Reggie Workman, Hank Mobley
Oh, how nice these sounds of…
Donaldy Byrd, tr
Hank Mobley, ts
Duke Pearson, p
Doug Watkins, b
Lex Humphries, dr
I'd like to point out how cool I think the cover art is: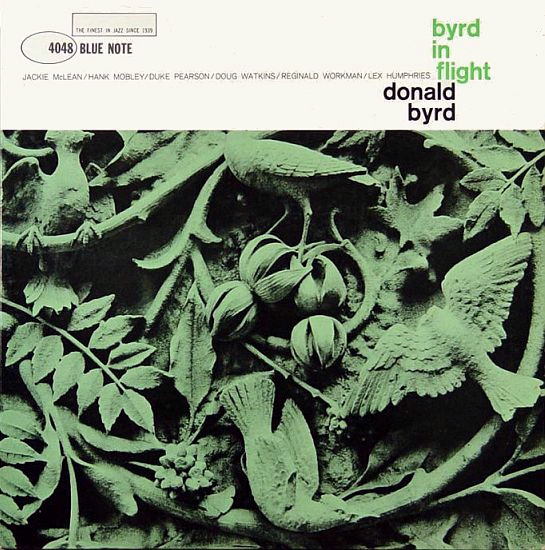 (Quelle: givemypoorheartease)
März 8, 2014
(Quelle: rootsnbluesfestival, via rk2012arts)
März 7, 2014
My Sweet Hunk O' Trash - Billie Holiday (featuring Louis Armstrong), originally released on the album "The Blues Are Brewin'" (1958), appears on the 2 CD compilation box set "The Complete Decca Recordings" (1991, all tracks remastered).

Billie: Listen hear, Pops. You know you lie about your youth
Louis: I don't lie, baby, I'm just careless about the truth!
Billie: How careless can you be?
Louis: I dunno
Billie: With all young chicks, you try to make a flash
Louis: No, baby, it ain't like that, no
Billie: But you're still my good for nothing, my sweet hunk o' trash!
More Armstrong. Even better: With Lady Day.
(Quelle: satindolls, via jazzrelatedstuff)
März 7, 2014
Louis Armstrong - St James Infirmary
Satchmo's highly emotional version
Februar 27, 2014
Charles Mingus - Devil Woman

GREAT GREAT MUSIC!!
Februar 13, 2014
Februar 11, 2014
(Quelle: lowtones)
Doctor Who needs more jazz. Everything needs more jazz. And swing. And cabaret.

Miles Davis, Bitches Brew There has been a significant lack of jazz on this list, and who better to fill the void than...