You're a part-time music lover? I am.
Start here for the best and better tunes of folk, jazz, psychedelic, blues and more.
Message Me
März

17

2012
Beck, Bogert, Appice - Superstition
~album cover~
(60 plays)
Februar

25

2012
So, let's revive a 70s' classic. One of the best progressive rock songs ever recorded! The Tulls always had a magical atmosphere, didn't they.
When I listen to it I see small trolls dancing around in the underwood of foggy harvest forests. Is this normal?!
_______________________________________________________________________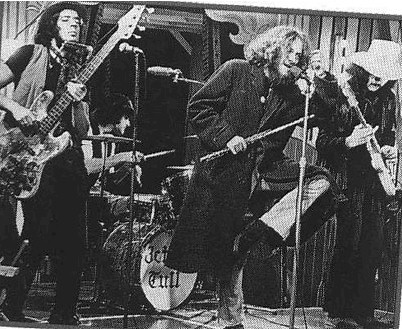 (80 plays)