MONK would follow this tumblr. / Start here for the jazz and stuff that looks like jazz sounds. (Beautiful)
Ask/Say
Juli 23, 2014
(Quelle: books0977, via jazzrelatedstuff)
Juli 23, 2014
"Nude, Green leaves and Bust", 1932, Pablo Picasso.
I adore him and his work.
Juli 23, 2014
Oscar Peterson & Count Basie - Exactly Like You
From Satch And Josh (1974, Pablo 2310 722)
(Oh guys I'm happy to be back finally. After being away for rehearsals and stuff my computer broke but now it's working again.)
I return with a smooth sound for the end of the day. Two real greats meet to have a ball! A usually the music of Oscar Peterson who meets with legendary Count Basie here is full of puns and smiles… Minded the one in the end? The production here is work of Oscar's standard man Norman Granz.
Count Basie, p

Oscar Peterson, p

Freddie Green, git

Ray Brown, b

Louie Bellson, dr
_________________________________________________________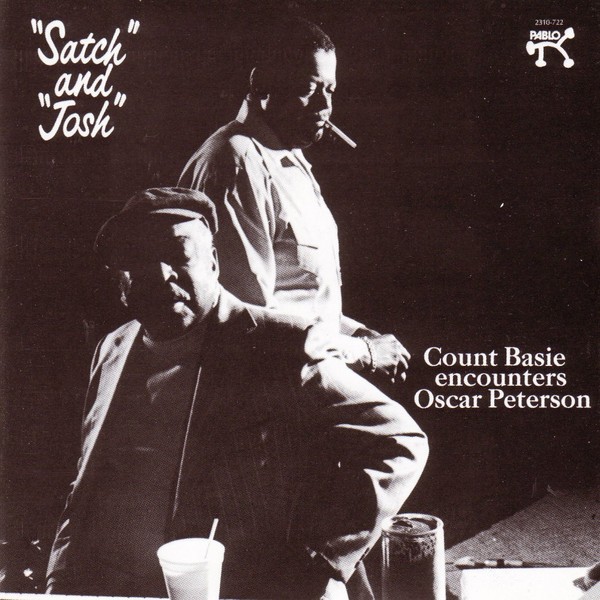 Juli 21, 2014
"After Billie Holiday's funeral service, there was such a quietness over these musicians, such a multitude of them there, and we just stood around like in awe and we filed out of the church and stood on the corners for a few minutes until everybody got out and we just quietly just stepped away into the crowd. It was not the usual thing of musicians going to a bar…having a nice drink or a type of New Orleans festivity. It was just dead quiet and sadness."

RIP Billie Holiday (April 7, 1915 - July 17, 1959)
(via classicbluenotes)
Juli 21, 2014
Ravel: Ma Mère L'Oye - Tableau #2: Pavane De La Belle Au Bois Dormant

Charles Dutoit: Montreal Symphony Orchestra
(via tierradentro)
Juli 21, 2014
Andy Warhol's cookie jar collection
Juli 21, 2014
advertisements for The Sunset Cafe & The Apex Club, two of Chicago's most famous jazz nightclubs in the 1920s & early 1930s
(Quelle: rwj-b.stanford.edu, via classicbluenotes)
Juli 21, 2014
(Quelle: sonails, via onedownoneup)
Juli 21, 2014
Born on this day: Eric Dolphy

Photos by Steve Schapiro
(via onedownoneup)
Juli 21, 2014
Peter O'Toole and Audrey Hepburn on the set of How to Steal a Million, 1966 (via This is Not Porn)
Juni 25, 2014
(Quelle: residuetrail, via magicalmysterytourbuzz)