Monk would follow this tumblr. / Start here for the best jazz of yesterday, today and tomorrow.
Ask/Say
März 10, 2014
Captain Beefheart and His Magic Band—"My Human Gets Me Blues"

Trout Mask Replica (Straight/Reprise 1969).
März 10, 2014
(Quelle: maliara, via jazzsmellsfunny)
März 10, 2014
Charlie Parker - Groovin' High
How else should the Bird be groovin' but high?
Royal Roost 1948 version featuring Miles.



Charlie Parker, as
Miles Davis, tr
Al Haig, p
Tommy Potter, b
Max Roach, dr
März 10, 2014
'Jazzcats Crossing The Hudson' - Jeff Jank
after 'Washington Crossing the Delaware' - Emanuel Leutze, 1851
This is so good! :D
(via jazzrelatedstuff)
März 9, 2014
Keith Haring
(via givemypoorheartease)
März 9, 2014
John Coltrane, gunslinger and saint (from Jazz, directed by Ken Burns, 2000)
(via jazzrelatedstuff)
März 9, 2014
An really extraordinary brithday child today: Happy birthday Free Jazz man Mr Ornette Coleman!
März 9, 2014
Donald Byrd - Soulful Kiddy
From Byrd In Flight (Blue Note 1960) feat. Reggie Workman, Hank Mobley
Oh, how nice these sounds of…
Donaldy Byrd, tr
Hank Mobley, ts
Duke Pearson, p
Doug Watkins, b
Lex Humphries, dr
I'd like to point out how cool I think the cover art is: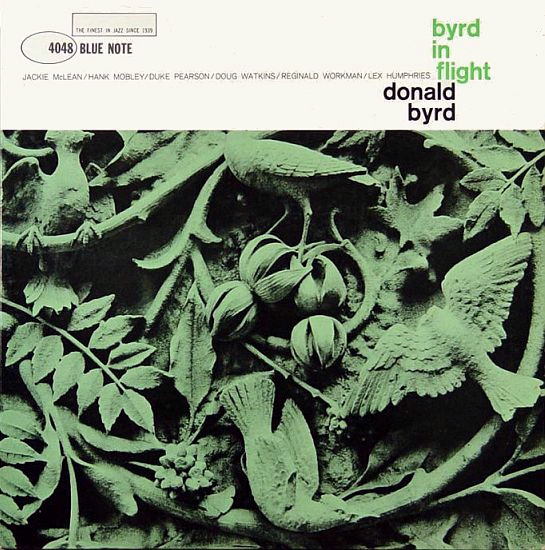 (Quelle: givemypoorheartease)
März 9, 2014
Cartel no ganador del concurso de carteles del Festival de Jazz de Tortosa de 2012.

//

Non-winner poster for the poster contest of Tortosa's Jazz Fest, 2012.
That's sweet! :)
März 9, 2014
"Only the shallow know themselves."
— Oscar Wilde, Phrases And Philosophies For The Use Of The Young (1894)
März 9, 2014
Ludwig van Beethoven: 6 String Quartets op. 18: No. 3 in D major
Played by the Végh Quartet
The presto, the presto, oh, can you hear that presto part?!
________________________________________________________

I. Allegro
II. Andante con moto
III. Allegro
IV. Presto


Végh Quartet
Sándor Végh, 1st violin
Sándor Zöldy, 2nd violin
Georges Janzer, viola
Paul Szabo, violoncello
März 9, 2014
"The Sandman" by Salvador Dali.
(via themaninthegreenshirt)
If you ever think how white people act in horror movies is just a stereotype remember that my...

So What
Miles Davis
Kind of Blue

Play

So What

Miles Davis

Kind of Blue